How Good Would It Feel To Finally Have The Body You Want And

"Never Stress About What To Eat Or How To Exercise Ever Again!"
Services For A Healthier You!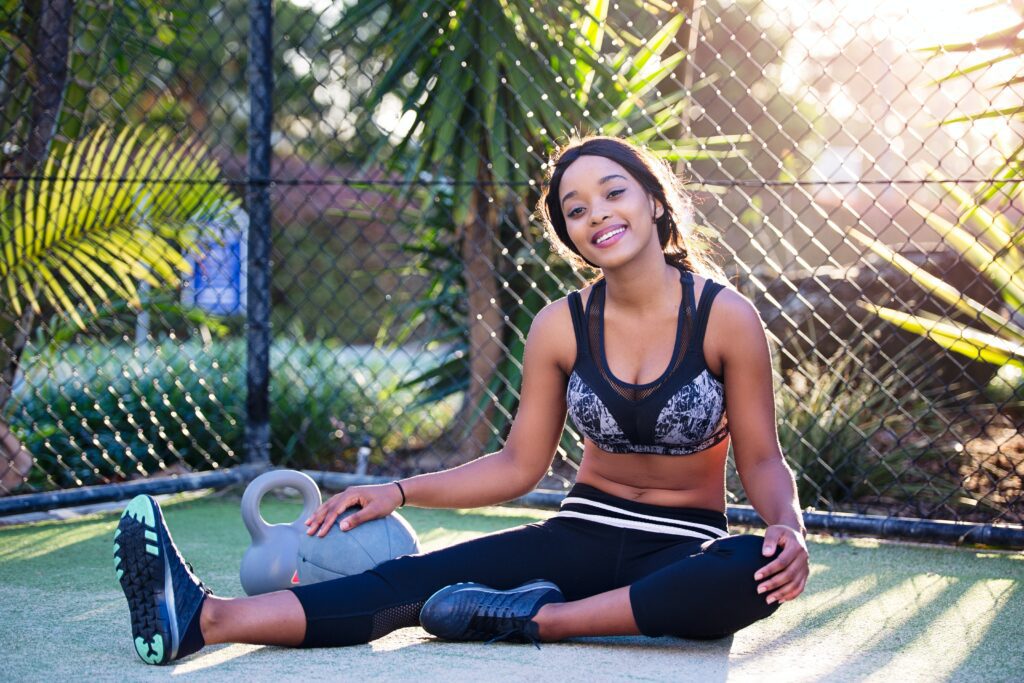 Self-Care of ourselves
Healthy and fitness
Standard Package
Elite Package
1 Month Plan
For beginners
Personal programme every session
3 Month Plan
For beginners
Video gallery over 150+ exercises

1 monthly skype session with Susan
The team of Healthy Lifestyle acknowledges the challenges that come when one is embarking on a fitness journey, as not only can it be overwhelming, but there are also countless obstacles that can stand in your way. That's why we offer a range of services designed to help you overcome these obstacles and achieve your goals.
Love, Like, Share, Subscribe: