As they say, the path to achieving all of your fitness goals is full of obstacles and challenges. However, with the right mindset, resources and fitness tools, it is a goal that can be achieved with persistence. It doesn't matter if you want to lose weight, gain muscle or just improve your overall health and well-being. The following tips that I am going to share with you will definitely help you a lot to stay on track and achieve your fitness goals.
Redefine your goals
One of the most important steps you need to take to achieve your fitness goals is to redefine your understanding of fitness and healthy eating. You need to be specific about what you want to achieve and how you want to achieve it. For example, if you want to lose weight, you need to determine how much weight you want to lose and in what time frame. This gives you a clearer goal to strive for and helps you stay motivated in the longer term.
Create an effective plan.
How do you know if the plan you create is effective or not?
Well, the answer is simple! Once you have defined your goals, you need to create a plan to achieve those specific goals. Your effective plan may be different from someone else's because it focuses on your problem areas and goals that cannot be applied to everyone. This may include an exercise routine, a nutrition plan, or a combination of both. A good tip would be to work with a personal trainer or nutritionist who can help you develop a plan tailored to your specific needs and goals.
Stay consistent
Sticking to your nutrition plan is one of the most important steps to achieving your fitness goals. All you have to do is come up with a reward system that will help you stay on track every day. In addition to treating yourself to a new workout outfit or even a relaxing massage when you reach a certain milestone, you can also find a workout buddy or join a fitness group to stay accountable and motivated in the long term.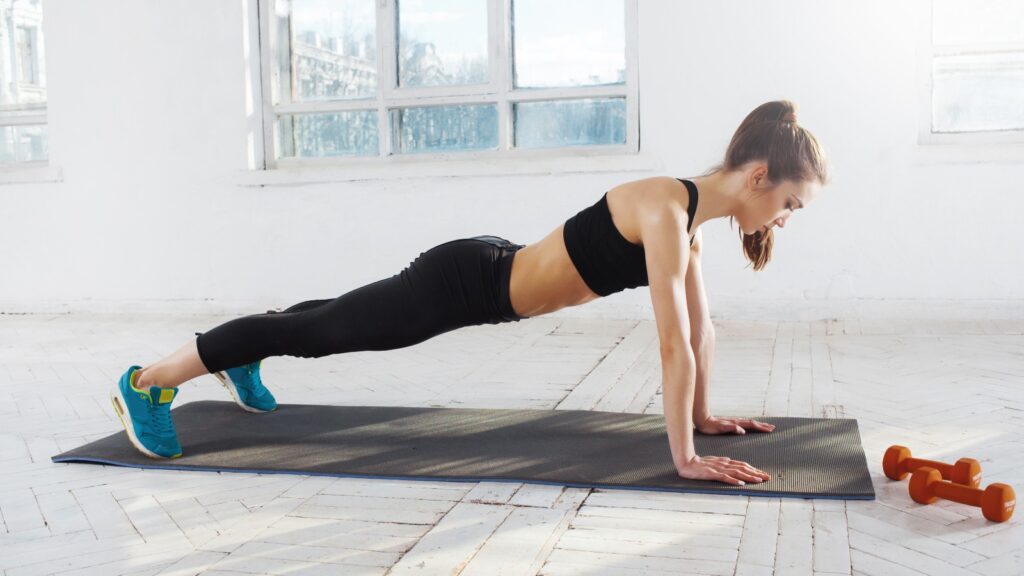 Achieving your fitness goals is not a one-time thing. You need to be persistent and make conscious decisions that involve a complete lifestyle change. To achieve your goals, you need to make sure you make small changes that transform the way you live. From integrating healthy habits into your daily routine, such as: B. a balanced diet and enough sleep, to an active day – all of this is important! This is because it not only helps you achieve your goals but also improves your overall health and well-being.
Monitor your progress
You must consistently track your progress to achieve your fitness goals because this is a factor that will help you stay motivated. Once you see those inches drop or those muscles build, you'll persevere! You can now use a fitness tracker or diary to record your workouts and progress at any time of the day!
Remember to stay hydrated and not fall into the pit of social comparison. Everyone is on their own fitness journey, and no single fitness plan can be applied universally!
If you are looking for answers to all your fitness problems, call us now and we will advise you!

Published by Mayhealthylifestyle